We are manufacturers of customizable, sustainable & healthy cosmetic products with exceptional properties. p>
We decided to develop something from scratch instead of just trying to improve existing products.
Our drive is innovation and passion, which means that we make cosmetic products sustainable for our customers as well as for our planet.
The well-being of our customers is our top priority - without any compromises.
For us, health and sustainability go hand in hand and ensure an individual experience.

---
Authenticity
We are honest and communicate openly about processes in the company. This is how we define a trustworthy and real brand for real people.

---
Innovation
Our products are absolutely novelties. We want to revolutionize the feeling of beauty, health and wellness in your own home.

---
Responsibility
We take responsibility - both in front of and behind the scenes. Our goal is to make the world a little better with our products and projects.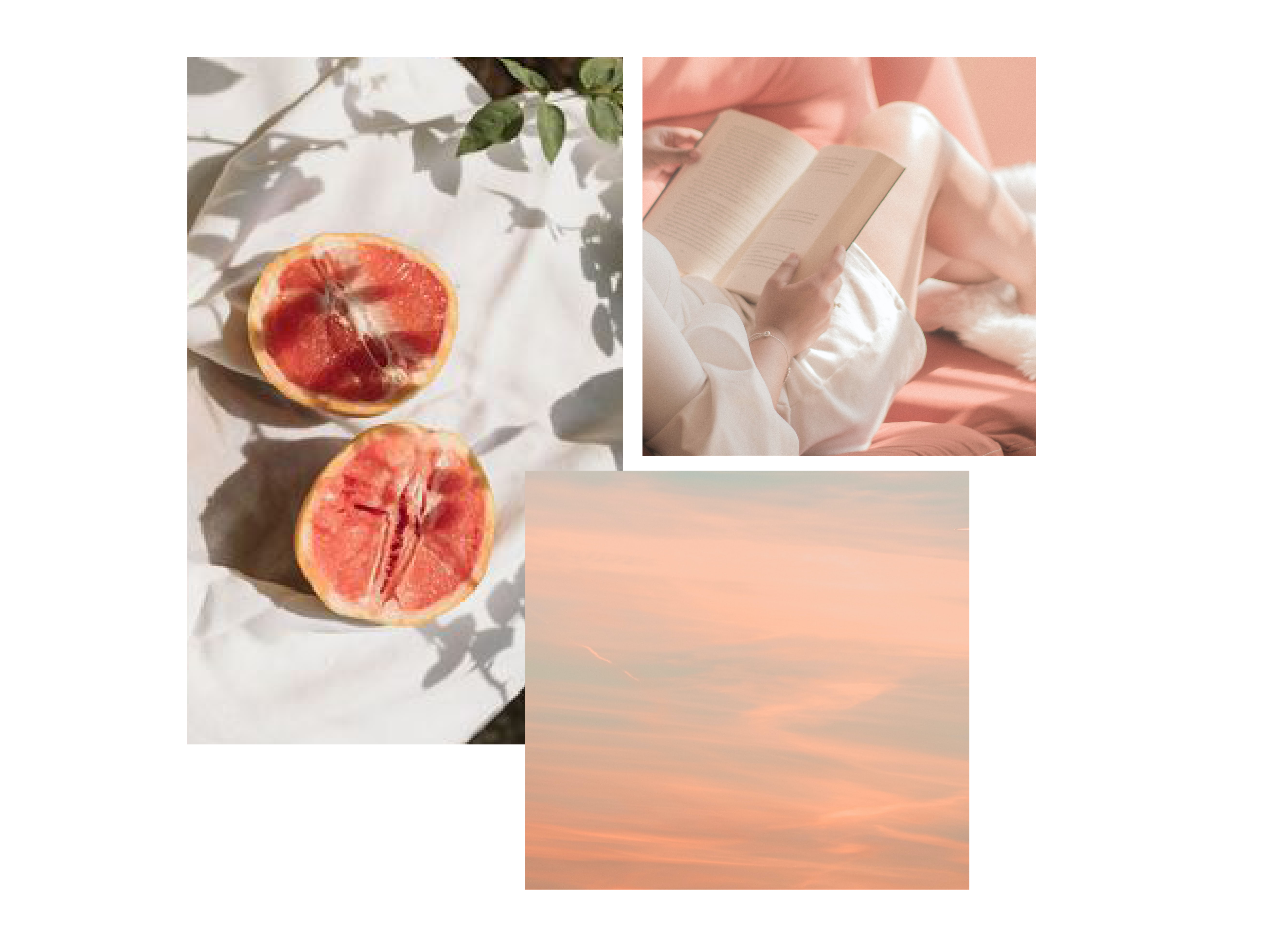 Our philosophy:
Quality "Made in Germany"
Our head office and production are located in Germany.
In this way we guarantee first-class quality of our products and at the same time make our entrepreneurial contribution to Germany as a business location.
The short transport routes also promote our positive ecological balance.