---
When developing our products, our efforts not only focus on ecological aspects, but also on the individual needs of our customers. Our products meet the highest quality standards in terms of ingredients and effectiveness.
In this way, everyone can develop as they please, because our products are gentle, diverse and good for the mind, body and nature.
In a few months we want to refresh the cosmetics market with a little revolution and start into the market.
Come back again and find out more ...
---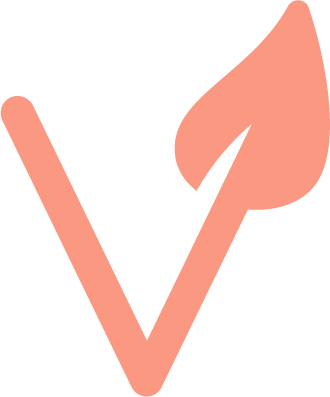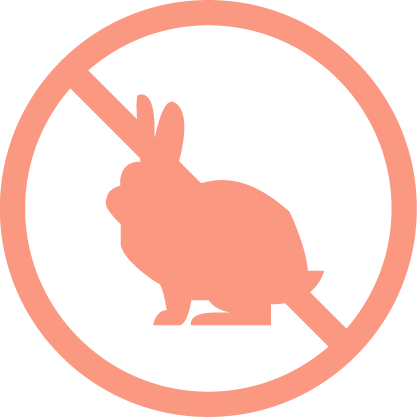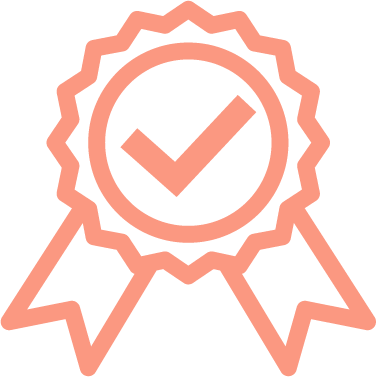 Quality and love of nature - made in Germany

Recipes without palm oil - to protect the rainforest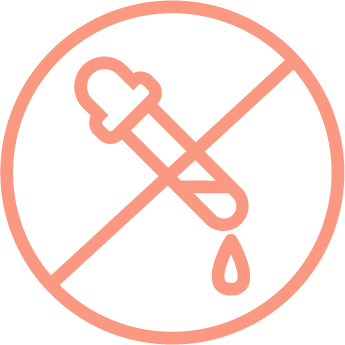 ---